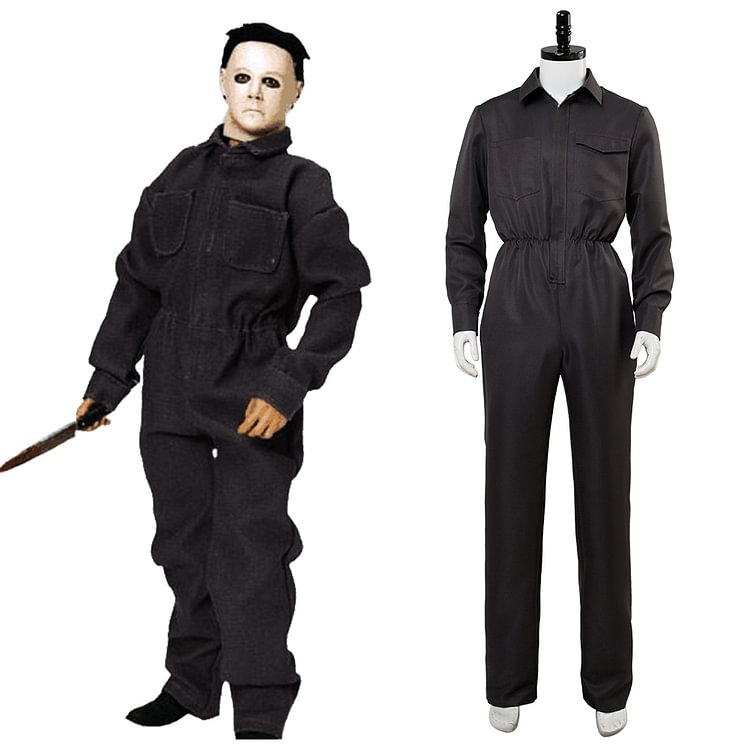 Horror Movie Halloween Michael Myers Jumpsuit Cosplay Costume
Movie: Halloween Kills
Character: Michael Myers
Fabric: Uniform cloth
Including: Jumpsuit, Mask is not included.
Shipping:
Standard Shipping: 10-15 days.( SizeM,L,XL are ready to ship in 24 hours)
Fast Shipping: 3 days.
Processing Time: 7-15 days. It will be longer during Halloween Peak.
Customer Service:
Email us at [email protected]
Ask a question below.
Chat with us on messenger. We will get back to you within 24 hours.